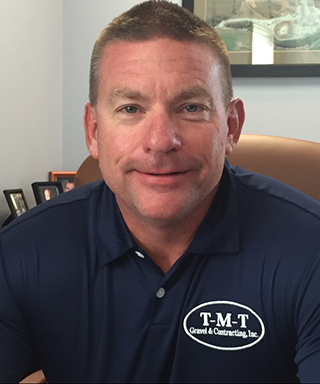 Chuck Dygert
President/Founder
Chuck founded T-M-T in June of 2010 after 20 years of experience managing and running complex and large construction projects. A graduate of SUNY ESF Chuck is one of the most well respected people in the construction industry when it comes to professionalism and efficiency. He founded T-M-T with the mindset of having a better product and better service then the competition. The growth of the company is directly correlated with the amount of time and hard work Chuck has put into the company.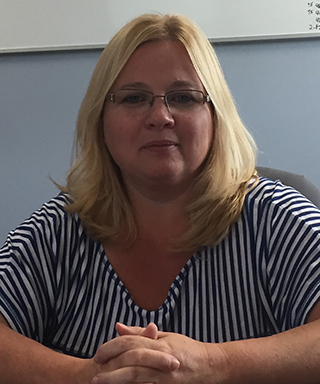 Erin Dygert
Accounting Department
Erin a graduate of SUNY Delhi has over 20 years of accounting experience. She has been at T-M-T from the very beginning and understands and helped create the company's core beliefs of having a better product and better service then the competition. Erin is a core member of the T-M-T team whose hard work and professionalism has expedited the growth of the company.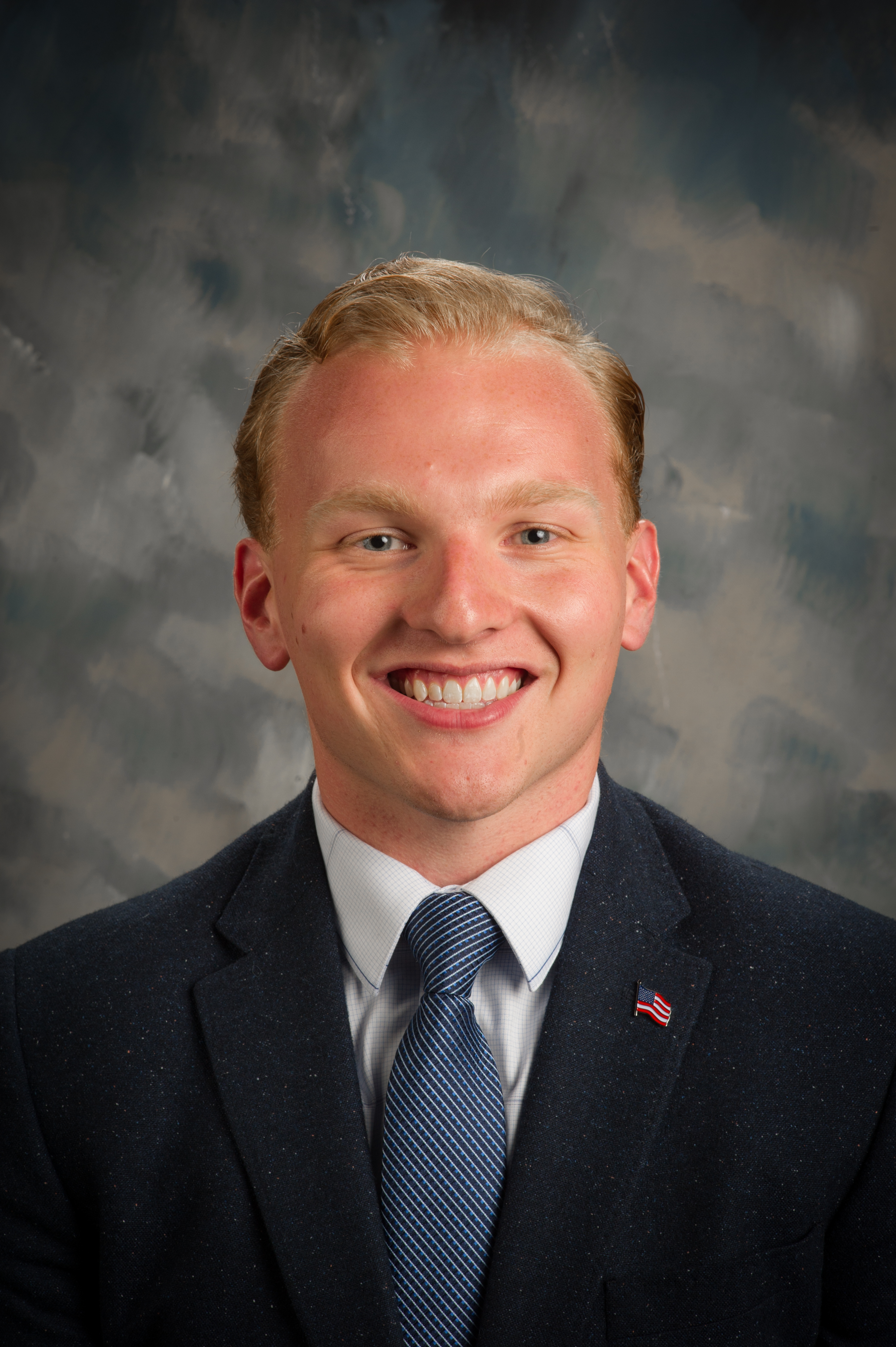 Troy Dygert
Business Development Manager
Troy Dygert heads TMT's business development and growth strategy. This involves dealing with new clients, outside vendors and leading new business growth. A graduate of the University at Buffalo, Troy has extensive knowledge of financial and operations management. Troy has been around mining and construction industry since he was a kid and brings that knowledge to help TMT grow as a company.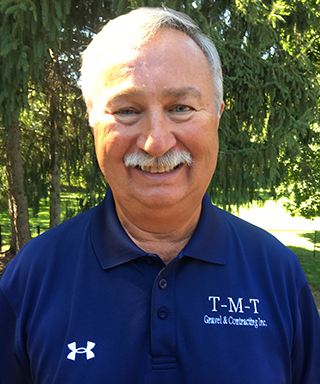 John Shannon
Chief Financial Officer
John, our CFO, has over 50 years of experience in the accounting industry and has owned his own accounting firm for over 30 years until 2010. A graduate of Syracuse University and certified public accountant John is experienced in business dealings and financial services. He has been with TMT from the very beginning and has helped guide and grow the company into what it is today.
Brian Latshaw
Operations Manager
Brian, a graduate of Corning Community College, has over 20 years in the estimating and sales field. He has been a core member of the company since it opened its gates. As operations manager, Brian is in charge of the day to day operations of the quarry. Brian is also in charge of all sales and material delivery requests.